Performance, results and OFSTED reports
SCHOOL PERFORMANCE INFORMATION
View the schools performance, characteristics, workforce, finance and Ofsted inspection outcomes at The Department of Education Site.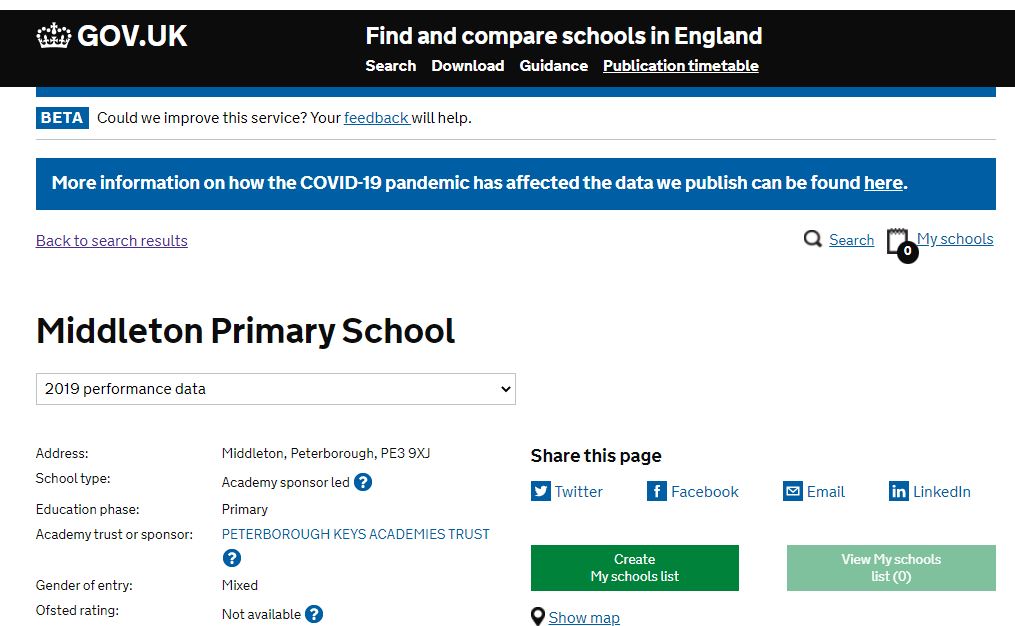 ---
OFSTED REPORTS
A list of our OFSTED reports are shown in the links below. Parents can provide feedback prior to an OFSTED using the link below -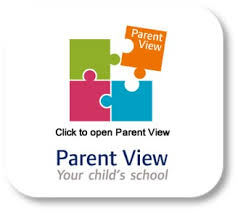 ---
EXAM AND ASSESSMENT RESULTS
To ensure we maintain our standards as a school community we regularly review our work. We believe that good is not good enough if we are to truly serve the young people who make up our school community. We are constantly striving to improve our assessment results and improve the life chances of our children.
Our children enter Middleton at many different academic starting points. We treat each child as an individual and work with both the child and parents to ensure that they are the best that they can be.
Our end of Key Stage results can be viewed using the documents on the bottom of this page.

At present, the 2019 results are the most up-to-date set of results due to the cancellation of normal testing and assessment protocols during the COVID pandemic.
Find and Compare schools in England: www.gov.uk/school-performance-tables