Writing
The 2 main areas of writing in the National Curriculum are;
Transcription – spelling and handwriting
Composition - planning ideas and structuring them on the page
In addition children need to be taught to plan, adapt and evaluate their writing to look for ways to make improvements.
These are challenging skills and children need to be excited about their writing to be successful.
In Year 1 and 2, writing opportunities are linked to real experiences, stories that are familiar to the children and their class topics. This visual system of teaching writing rapidly increases children's ability to orally form short sequences of sentences and transcribe them on the page. (Please see Mighty Writer link below)
In Years 3, 4, 5, and 6, writing is based around class topics, trips and visits and class authors.
Handwriting is taught throughout school using the Nelson Handwriting Scheme.
Spelling patterns and rules as well as common exception words (those words that do not follow well known rules and patterns) are taught within writing lessons and also as stand-alone lessons.
Handwriting
At Middleton Primary School, we follow the Nelson handwriting scheme. The programme begins as children start to form letter in Early Years and continues to develop throughout each key stage. Once children are forming letters clearly and accurately, we begin to focus on making accurate joins, ensuring that writing is legible and all lettering is formed at the correct size.
How to introduce the four types of joins in cursive handwriting
Nelson Handwriting author, Anita Warwick, provides a short cursive handwriting tutorial demonstrating the four types of joins using Nelson Handwriting.
How can I support my child with Handwriting at home?
Here are some activities that could be used at home that follow our Nelson Handwriting scheme.
Before you start, ensure you have the correct posture for writing and an accurate pencil grip.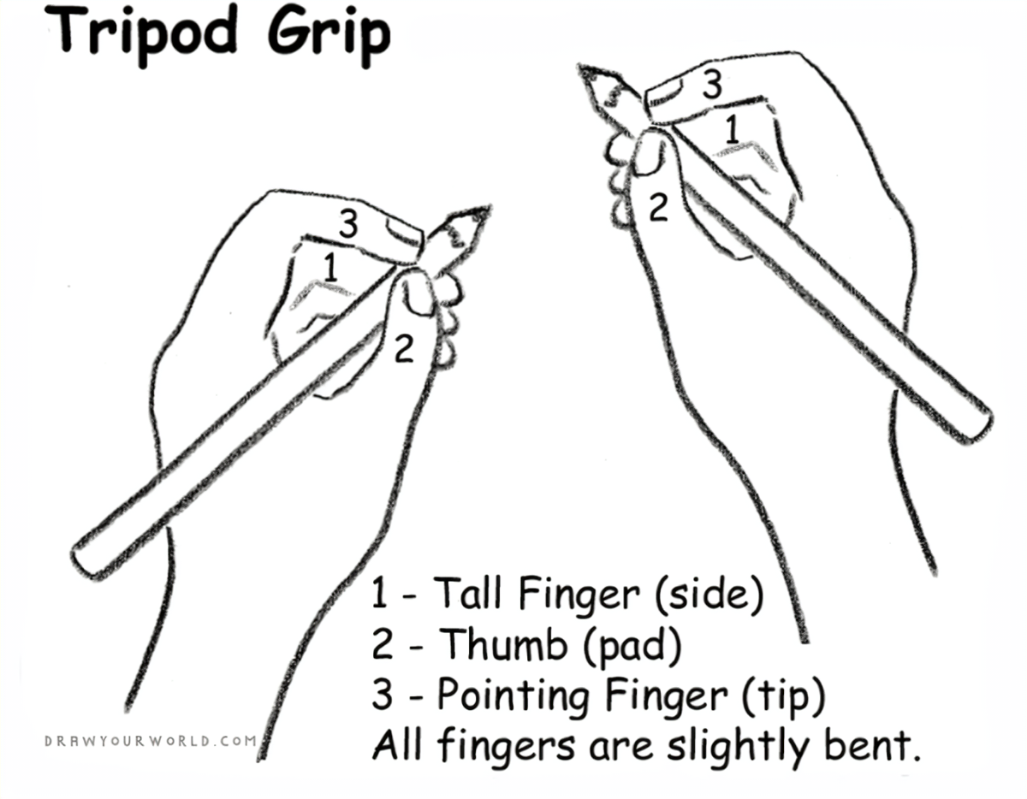 Handwriting resources and exercises